The MACCORMAC LAW FIRM Quality Support Team
We know that the quality of your experience with our firm is directly related to our client interactions. Our competent and friendly staff members are intimately aware of the time lines and importance of your legal issues. Whether you are looking for a lawyer to close your real estate deal or in need of a family law lawyer, our staff knows what you need and how to get you that help.
You can call on our support team to help you with many of your questions. They are here to help you and to make your time working with our firm as easy and productive as possible.
STACY MACCORMAC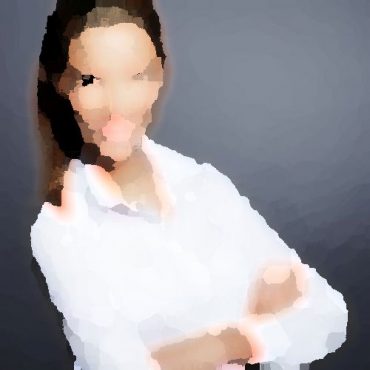 FAMILY LAW ASSISTANT
for Family Law
inquiries
FRANCESCA HENDERSON
for Bookkeeping
inquiries