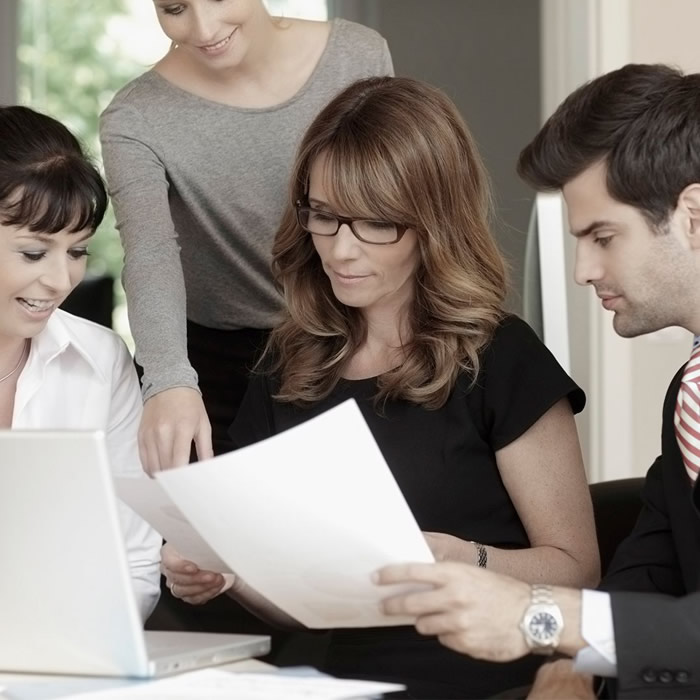 Estate Administration – Better Known as Executor/trix Duties
MacCormac Law can assist you with the duties associated with a deceased individual's estate, including obtaining a Probate Certificate. Executors and executrixes, also known as Estate Trustees, have a substantial amount of responsibility in fulfilling their duties to an estate. In fact, the duty of loyalty of an Estate Trustee or Executor/trix to an estate is set at such a high standard it is called a fiduciary duty.
We can help reduce your anxiety with this process by assisting you with identifying the estate beneficiaries, assets, liabilities, tax issues and Court/Probate processes which may need to be addressed as part of your estate administration responsibilities.
Part of our goal in assisting you is to ensure that your personal liability associated with being an Estate Trustee or Executor/trix is minimized as much as possible.
Some of the immediate questions which need to be answered by an Estate Trustee or Executor/trix upon the death of an individual include:
What are the duties of the Executor/trix?
How do I/we deal with beneficiaries?
How long does the process take?
What is Probate?
How do the estate assets get distributed?
Am I/we entitled to compensation for my/our time?
Whether you are designated as an Executor/trix or Estate Trustee under a Will or you are applying to be designated as one for a testate or intestate estate (person deceased without a valid Will), MacCormac Law can help guide you through the process in the most cost-effective and efficient manner possibljuste.
Of course, each person's estate carries with it a unique set of circumstances so call our offices today to book a consultation with our firm to get started.
Please contact our offices at (905) 373-4747 or email us at info@maccormaclaw.com for more information.